Our intention is to help make the transition to Eco Friendly options easier and fun for families while helping to preserve and protect our environment, because every little bit helps!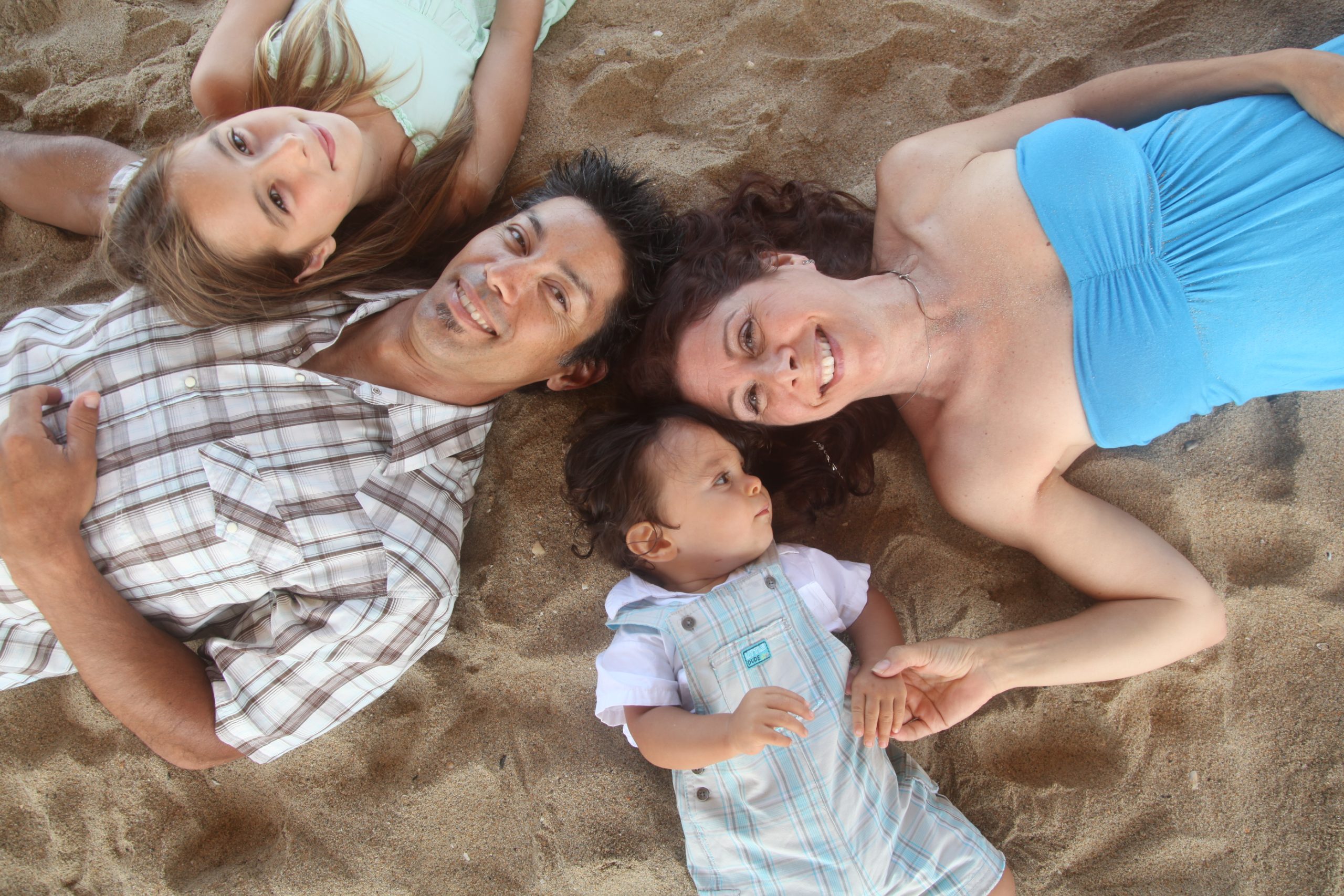 While pregnant with our first child, Reuben and I realized we were not comfortable throwing away so many disposable diapers so we decided to call a diaper service . This began our cloth diapering journey and a deeper journey into greener living.
With each year we found more ways to reduce our waste and to live healthier earth friendly lives. So, with the birth of our 2nd child in 2011 we knew we were going to cloth diaper again and we signed up with our local diaper service, Brookease. But, by the end of the year, Brooke decided to pursue other endeavors and we became the proud owners of a diaper service.
In January 2012 Pannolino was formed. Then,the following year in 2013 we purchased Precious Bottoms Diaper Service in San Diego and expanded.
With the toxic contribution of disposable diapers to landfills and the hundreds of years it takes them to decompose, I am passionate about this healthy, cost-effective and eco-friendly alternative — cloth diapers. I also love the luxurious feel of soft fabric on my baby's skin, and you will too!
We are so passionate about raising our children. We realize every aspect of their lives affects them and each experience makes the adult that they will become. We want our children and other children to be able to be physically, mentally, spiritually and emotionally healthy.
Being eco conscious is a very important element in achieving this so we strive each year to find other ways to contribute and that is how we added Eco Ease. We want to make it easy for families to reduce their plastic use and their impact on the environment, so we offer refill products and services that we ourselves personally use and like and diaper products that we have liked and used for our own children.
We love hearing clients' stories too, so please feel free to call us.